Co-Founder and Co-Owner of Shadow People Paranormal, Co-Lead Researcher, Sensitives & Intuitive Research Consultant, Lead Intuitive & Certified Paranormal Investigator
Jennifer Jones is a Lead Intuitive, Lead Researcher and a Certified Paranormal Investigator. She has had over 34 plus years of dealing with being a sensitive/intuitive.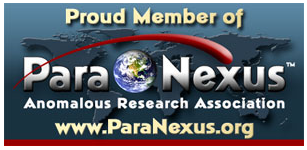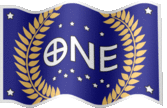 Jennifer Jones is Sensitives & Intuitive Research Consultant & Certified Paranormal investigator as recognized by Shadow People Paranormal & ParaNexus and has a been life long intuitive and sensitive who has had over 34 years experience with the ability to sense and interact with the psychokinetic environment. She is a lead investigator who has participated in paranormal investigations at haunted locations, such as as Rohs Opera House in Kentucky, Ohio State Mansfield Reformatory as well as many historic cemeteries in the Cincinnati, Ohio area. She offers her services for in-home investigations, sensitivity & abilities consultations & paranormal based anomalous research.